Here at Pennine Mortgage Solutions we provide tailored mortgage advice to meet your specific circumstances, whether you are buying your first home, moving home, remortgaging or investing in property.

We also provide advice on protection products, helping you to have the right type of cover in place to suit the circumstances of you and your family.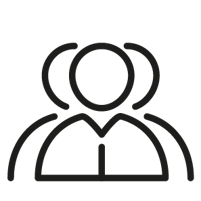 Our advisers are available to provide you with the advice you need face-to-face or, if more convenient, over the phone at a time to suit you including evenings and weekends.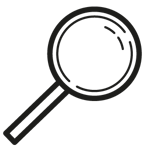 Your adviser will help you to understand the whole process, explaining all of your options and handling your case for you from application to completion. We search thousands of mortgage deals to ensure we find the right one for you and have access to a select panel of protection providers.
Important information
Your home may be repossessed if you do not keep up repayments on your mortgage.
There may be a fee for mortgage advice. The actual amount you pay will depend upon your circumstances. The fee is up to 1%, but a typical fee is 0.3% of the amount borrowed.
How much could I borrow?

Our borrowing calculator is designed to help you work out how much you borrow, which gets you one step closer to owning your own home.
Simply enter a few key details to get an estimate of how much you could borrow.
Borrowing Amount Calculator
What will my monthly repayments be?

By entering some key details below, we can help you calculate your monthly mortgage repayments.
However, please be aware these may vary depending on the term and interest rate of your mortgage.
Repayment Calculator
How much Stamp Duty will I need to pay?

Before buying, it's important to calculate Stamp Duty fees.
Use our calculator below to work out if you'll have to pay stamp duty, and if so, how much, so that you can factor this into your budget when considering your affordability.
Stamp Duty Calculator

Want to become mortgage ready? 
Our Home Buying App is a digital mortgage coach designed to help you save up, plan, and track your home buying journey – whether you're buying your first home, or fancy a move.